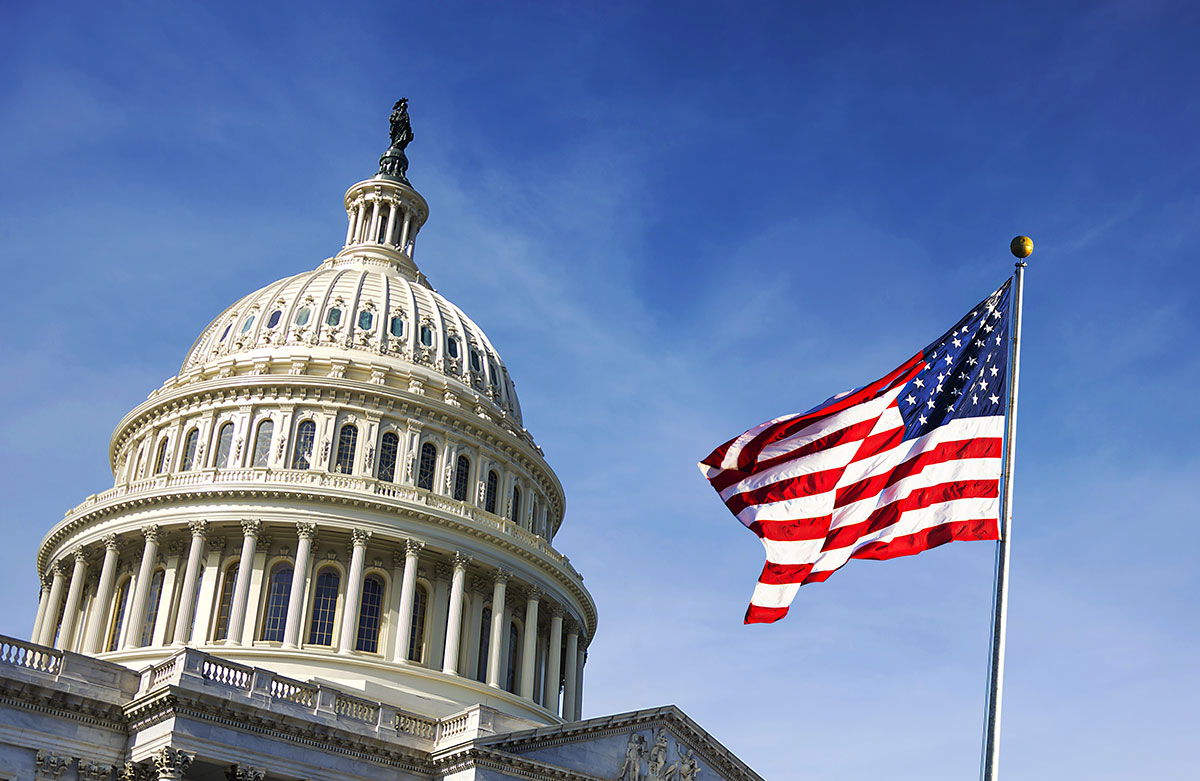 About
Law Offices of Priya Patel
We believe that diversity is key to success.
Our staff is comprised of several professionals who have lived and worked abroad, and are fluent in languages other than English. Please see the biographies of our staff for further information about our specialized team of attorneys, paralegals and legal assistants.
We maintain ourselves up to date on the frequently changing immigration laws and regulations, in order to best serve our clients. We utilize the latest technology for research, document creation, case management, communication and internal coordination. This allows us to successfully manage our clients' needs, whether they involve a simple form or a lengthy and complex matter.
Attorney Priya Patel
I am an experienced attorney as well as a healthcare professional. I graduated from Rutgers 6 year accelerated Pharmacy School with honors. I further went on to complete my degree in law at Rutgers Law School and graduated top of my class.
I specialize in helping business people and their families open a new chapter in the United States. I do all of your corporate and commercial work, and obtain the appropriate visas for the entire family. I have offices in New Jersey and New York City and work with clients from all 50 states of the United States and all U.S. Embassies and Consulates worldwide.
I am completely fluent in the English, Hindi, and Gujarati language. I will counsel you about the appropriate visa to apply for, of the 35 different available visas, as well as over 20 routes to U.S. Residence and U.S. Citizenship.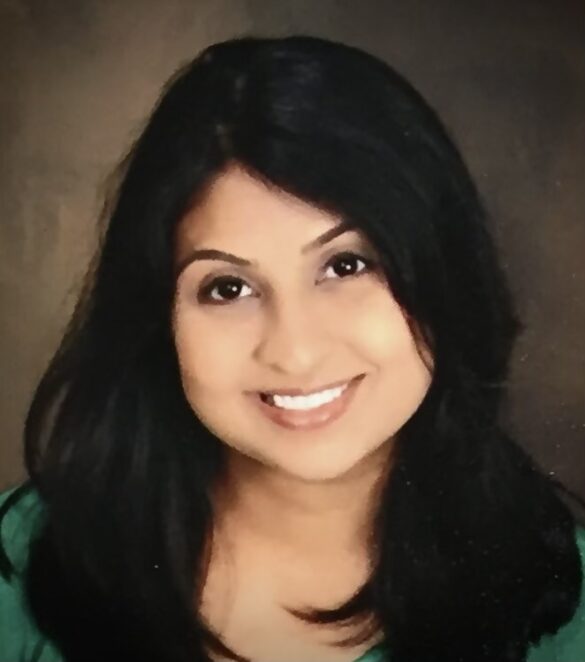 CALL FOR A FREE CASE ANALYSIS
We Invite You To Contact Us
Or Request A Meeting On Our Scheduling Calendar.
What Our Clients Say
"Now I can see why there are so many positive testimonials about this law firm. I highly recommend this law firm."
"Law Offices of Priya Patel has helped us every step of the way with our case. I am glad to have them on my side."